CALL 9811668254 | Whatsapp CHAT | VISIT OUR ICare Apple Repair Center Delhi | BOOK A TECHNICIAN
Icare Apple Repair and service Center in Delhi is most preferable independent apple repair and service provider offering efficient service solutions for all Apple products. It is one of its kind that offers convenience and affordability to the customers with its wide range of services with a wide presence across Delhi. We have experienced engineers continuously working to fix your device with utmost care. We specialize in repairing all Apple products, Gaming consoles and Play stations. We believe in providing hassle-free, affordable and trust worthy services to our customers that has resulted in creating a process that is robust and hassle-free. Not only does it house the entire range of Apple products like Macbook, MacBook Pro, MacBook Air, iMac, MacBook PowerBook, MacBook Mac Pro but also the latest version of these products.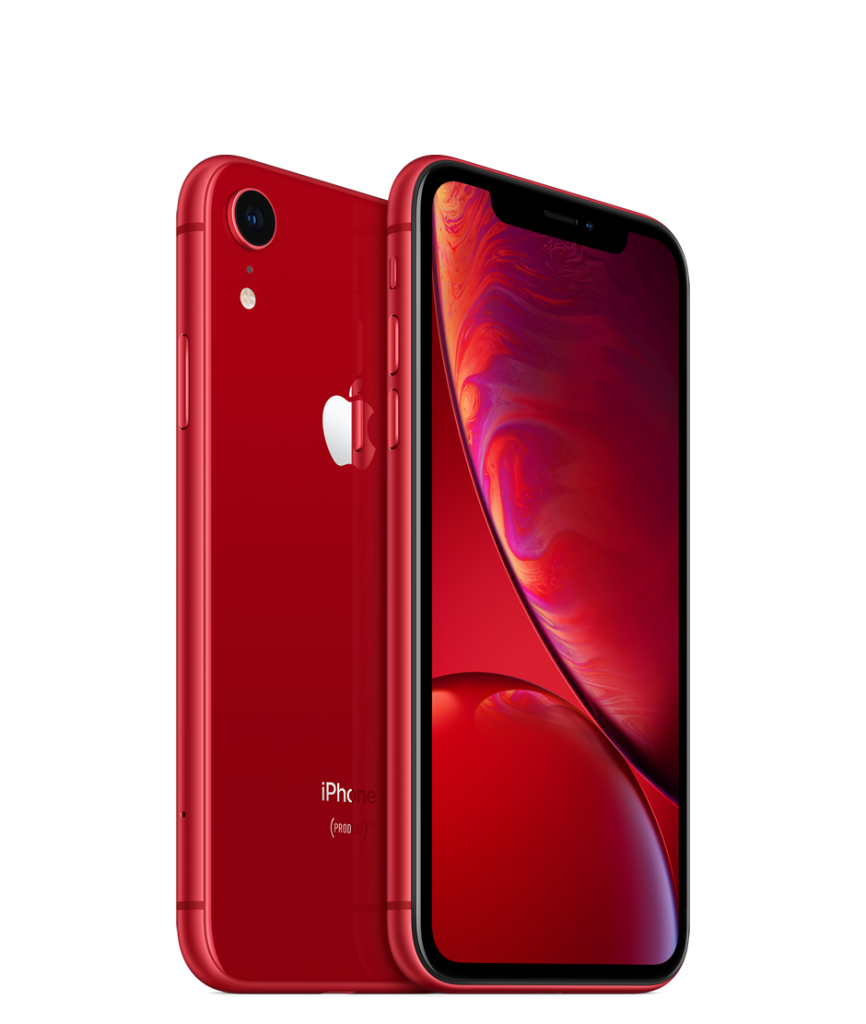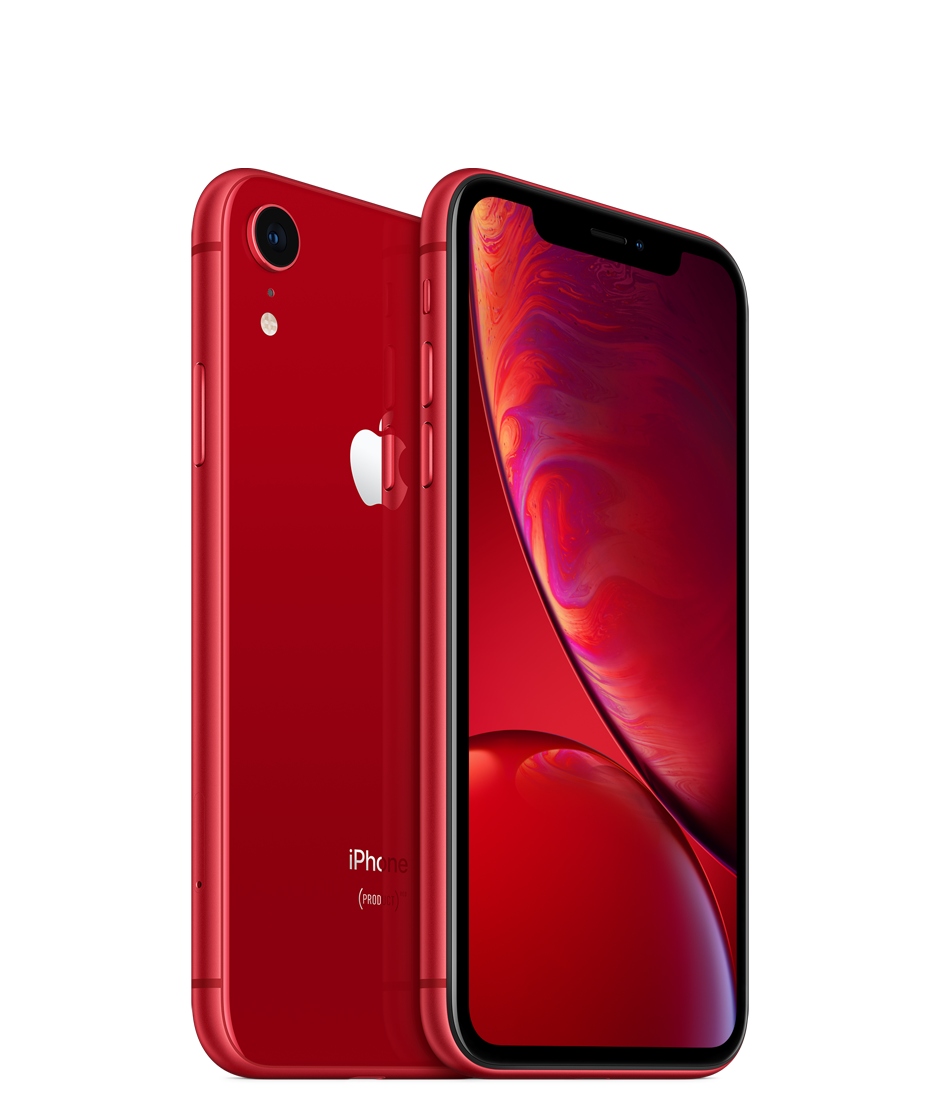 iPhone Repair and service center Delhi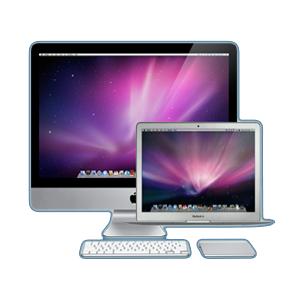 Macbook Repair and service center Delhi
iPad Repair and service center Delhi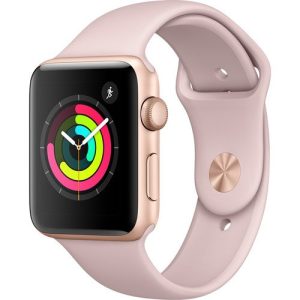 iWatch Repair and service center Delhi
Apple Service Center Delhi:
Whenever your apple product demands attention for support and services!!! Whether you are looking for any kind of service, your search for Apple products and their variants end here. Any problem you face on your device, all will be addressed to our experts who will handhold you to get started on your product. You can rely on us!!
There are many reasons why a phone may be damaged and needs repair. If your phone is not working properly and needs some attention we are here to help you. You can count on us to pamper you gadgets with only the best parts available in the market. Some of the services Our Apple service center Delhi offer are –
Repair of broken screen
Data Recovery
Forget Password and Unlock
Software Fault
Accessories fixes
Keypad Repair or Home Button Repair
Battery Replacement
Liquid Damage
Sony Play station repair
Iwatch Repair
Gaming Console
Q-How long will it take for my phone to get repaired?
ANS-Number of days needed will depend on the type of repair you phone needs. We will do our best to get your phone fixed as soon as possible.
Q-Are you using the genuine parts?
ANS- We are a trusted apple repair center and provide the best available spare parts in the market for your phone.
Q-How much will it cost?
ANS-The price depends on the type of a repair. If we cannot repair your product, you might need to replace it.
Q- Do you also fix Apple Accessories?
ANS – Yes, we do fix Apple Accessories.
Q- What type of services do you provide?
ANS-We offer the best repair services like Broken Screen, Not reading Sim card, Network Signal Problem Repair, Software Fault, Data Recovery or Data Transfer or Data Backup, Keypad repair or Home Button Repair, Volume Button Fault Repair, On and Off Switch Repair or Replacement, Charging Port Repair, Hearing and Loud Speaker Repair, Microphone Repair, Camera Repair, Battery Replacement, Liquid Damage etc.
Apple Service Center Ashram Delhi
A-129 Ground floor, DDA flats, Ashram, Siddhartha Enclave, Sunlight Colony, New Delhi, Delhi 110014
Apple Service Center Shahdara Delhi
A 136, Pradhan Wali Gali, no 2, Johripur, Delhi, 110094